Garden Park Yard Waterproof Lamp LED Outdoor Wall Light
Product Description
Garden Park Yard Waterproof Lamp LED Outdoor Wall Light 
Product features:
1.High-pressure die-casting aluminum alloy shell, the surface electrostatic spray anti-corrosion treatment.
2.High-strength glass and the perfect combination of light body, the new silicone rubber seals, high temperature 250 degrees Celsius above to ensure that silicone rubber is not aging.
3.Borosilicate glass or clear pc diffuser or lvory pc diffuser optional.
4.LED light source directly close to the shell, through the shell cooling air and air convection heat, can effectively heat and ensure the life of the light source;
5.LED wall lamp with a single package of high-power chip as a light source, high-brightness imported chips to ensure superior product performance.
6.Application: Widely used in construction sites, tunnels, billboards, squares, factories, gymnasium, wharf, parking, residential and other lighting places.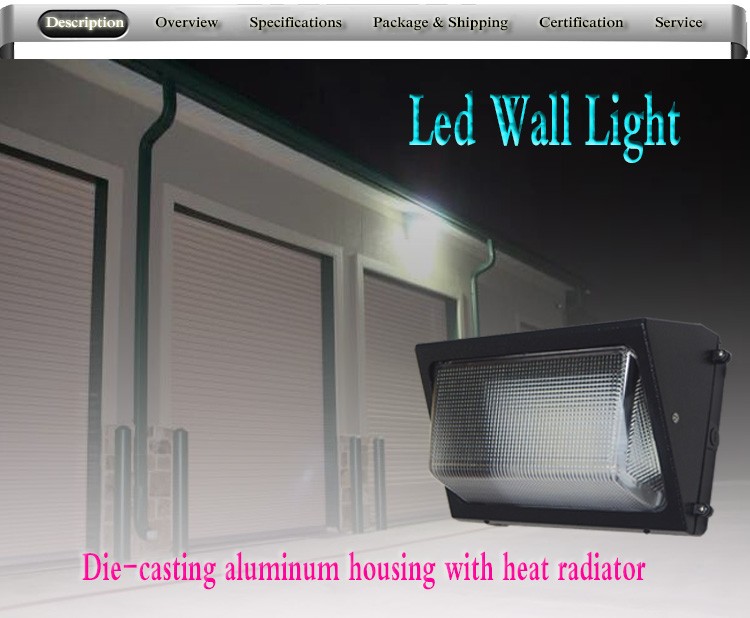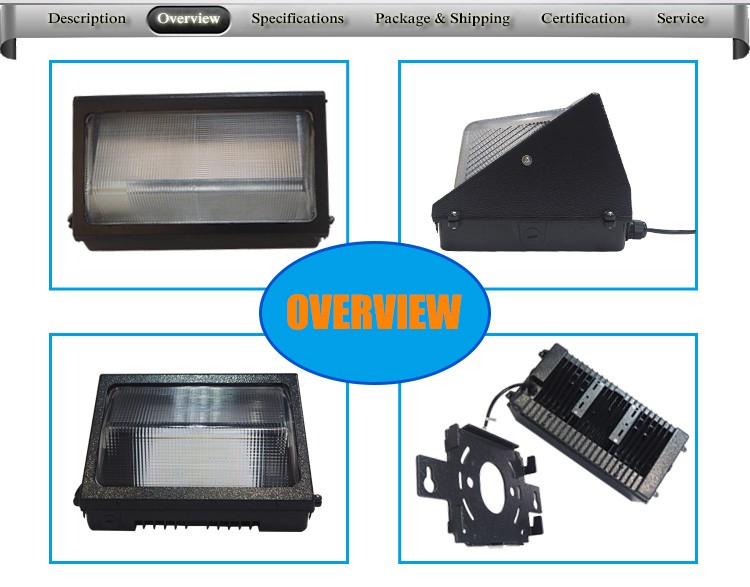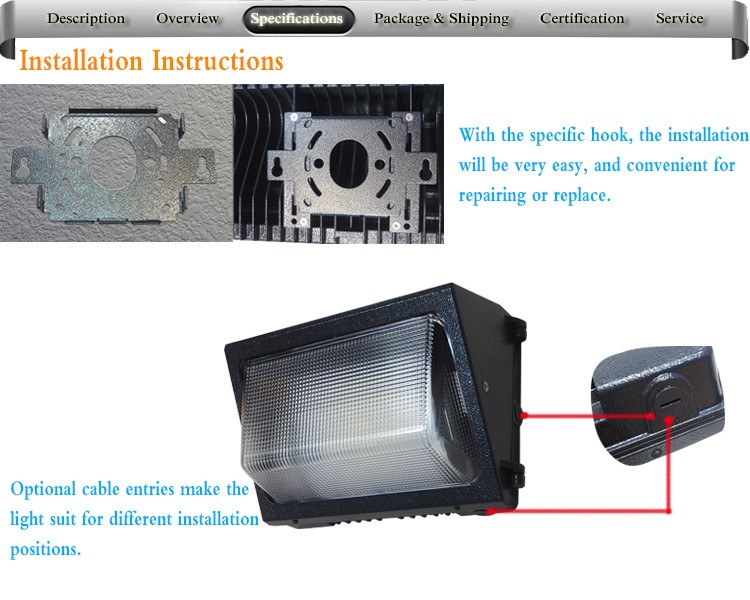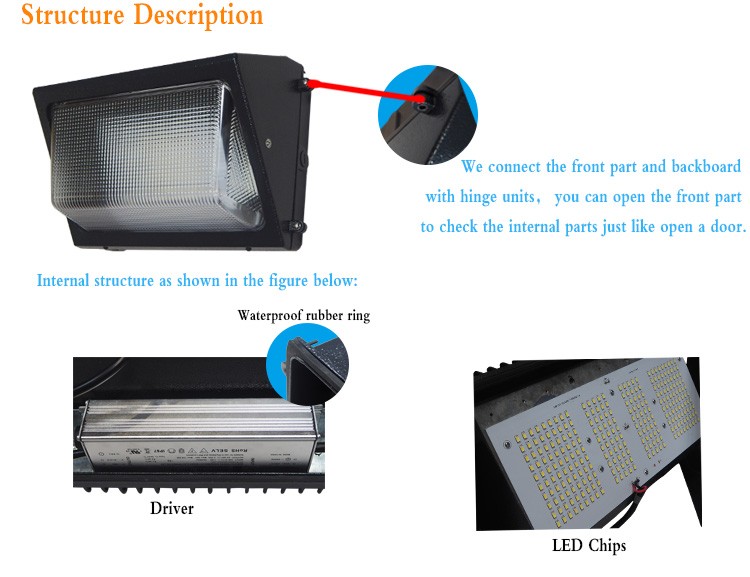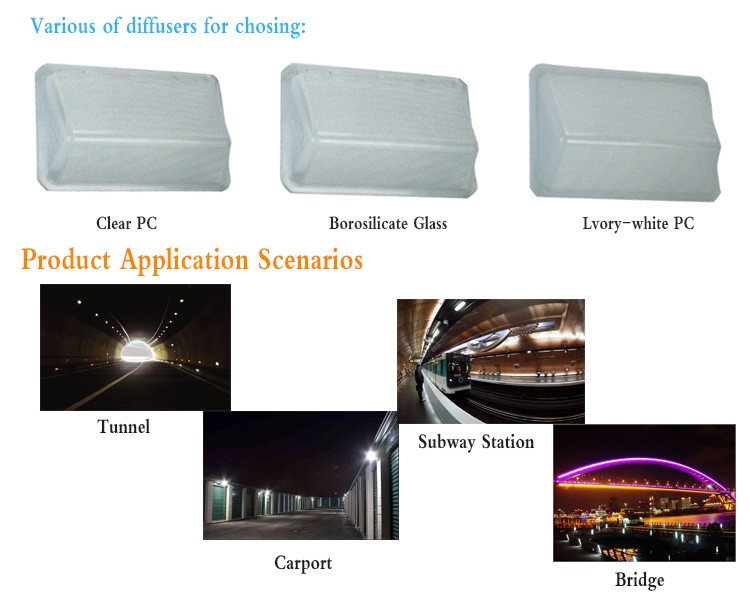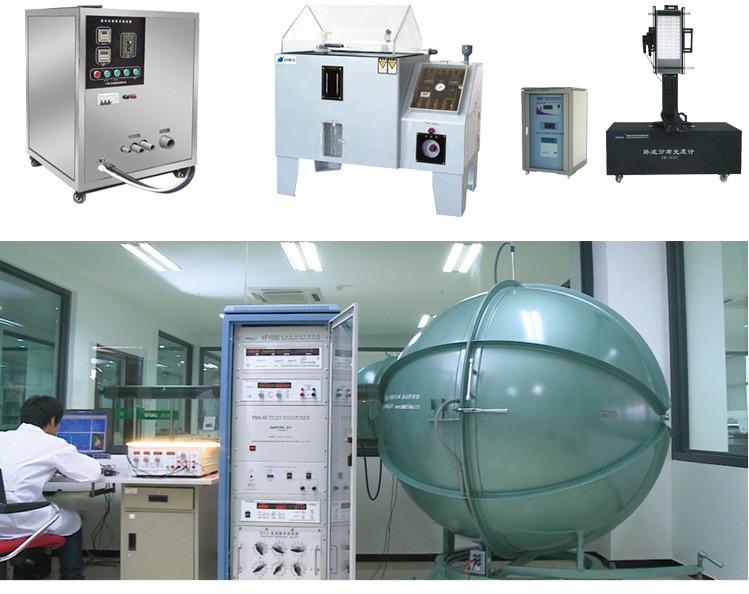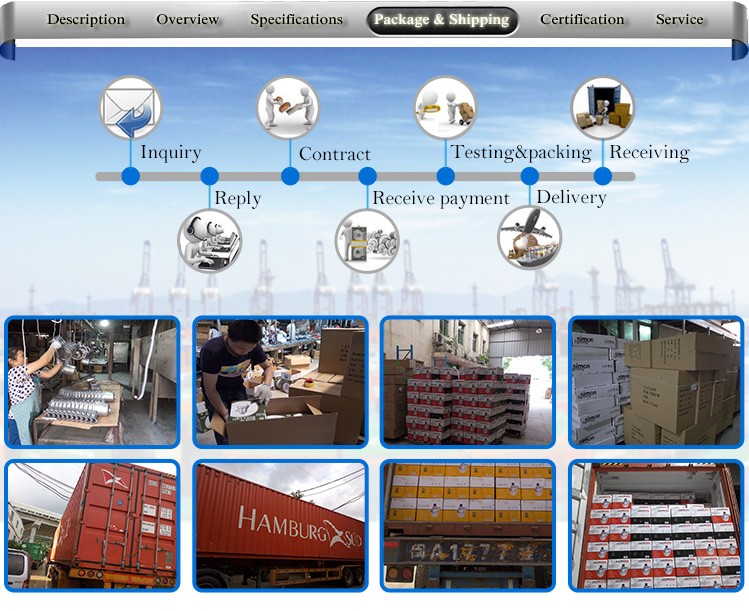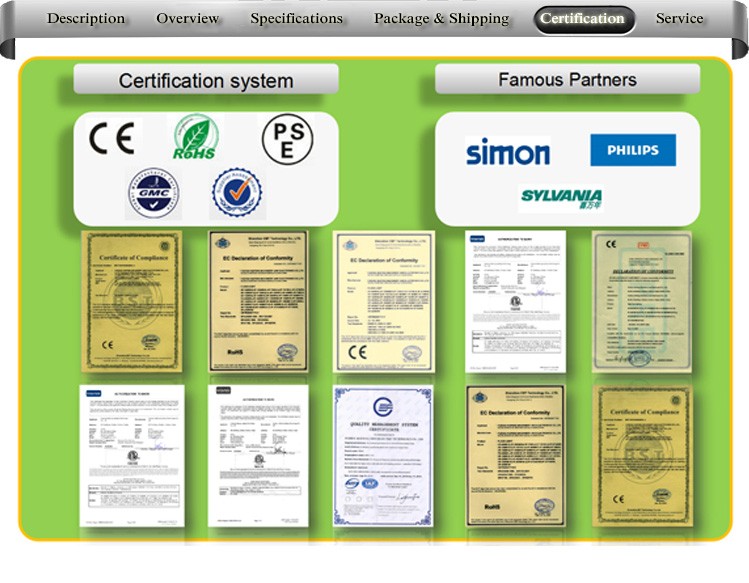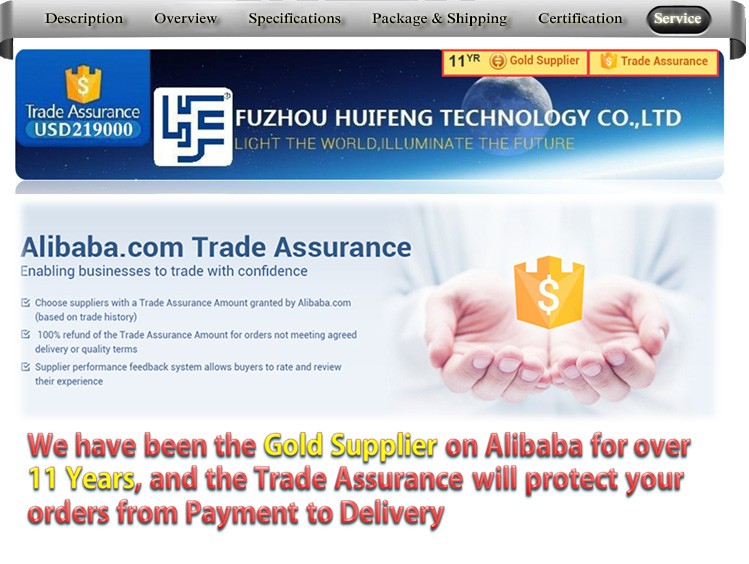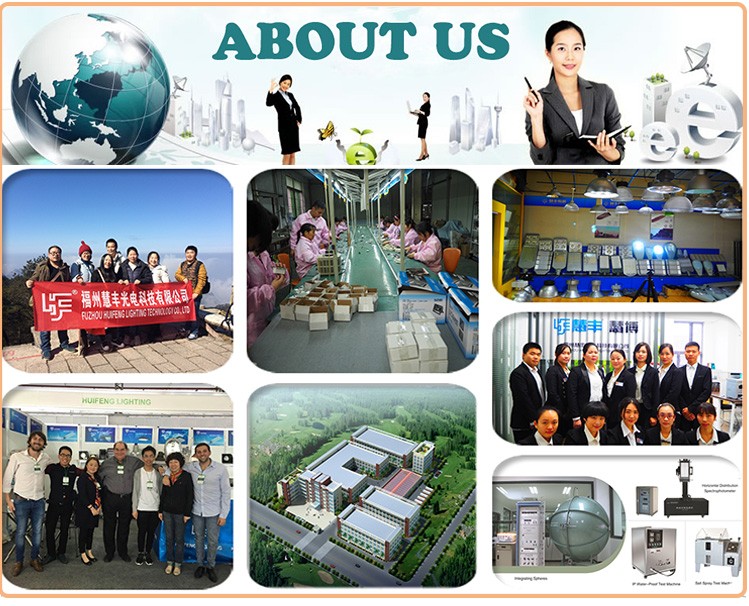 Product Categories : Ceiling Light & Down Light & Panel Light